Size matters
We're not afraid to admit that our stills are small. Or that our head distiller works in small quantities, distilling and bottling each batch by hand.
We know that small stills put our spirits up against more copper. And that more copper means a smoother finish and less aftertaste.
Each spirit that we produce has been awarded medals in either national or international competitions, and Lawrenceville Distilling Co. was recently named the 2019 Pennsylvania Gin Distillery of the Year by the Tenth Annual New York International Craft Spirits Competition.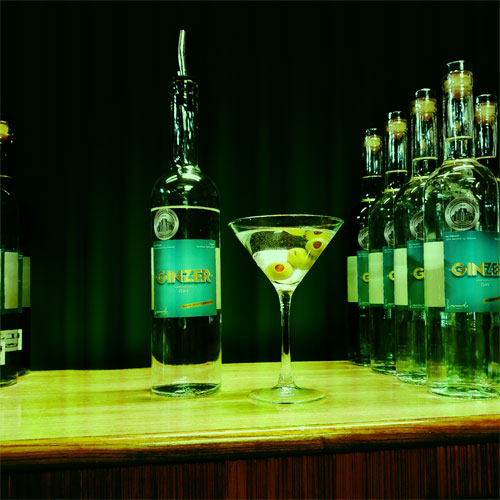 1129 Ridge Ave. Absinthe Traditionelle
VISIt our distillery
Stop down for a product sample, stock up on product, and have a look around.
Join us for Cocktail Hour on Friday and Saturdays, 5pm to 9pm!